by GenCept
|
April 17, 2010
Graffiti, by nature, is a very controversial subject as it represents a type of art which is mostly unauthorized and one that is in contrast to traditional forms of artwork. The ever growing street culture and graffiti are mostly provocative, appealing, bold and audacious. A concept that was originally used by gangsters to stamp their authority on a specific urban area, graffiti is now also used by graphic designers and creative artists to showcase their artwork.
However, the most alluring of all is the extent of illusion that a graffiti designer can create in the artwork. Therefore, today my post focuses on Street Graffiti Illusions, one of the most remarkable forms of street graffiti that is prevalent in the world. Take a look at 35 of the most astonishing works of street graffiti that demonstrate the illusion effect.

Animation is about creating the illusion of life. And you can't create it if you don't have one.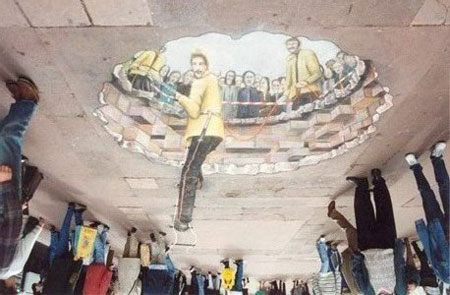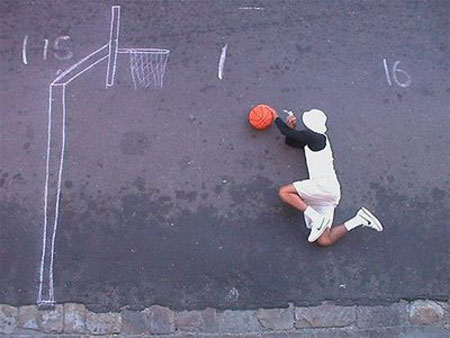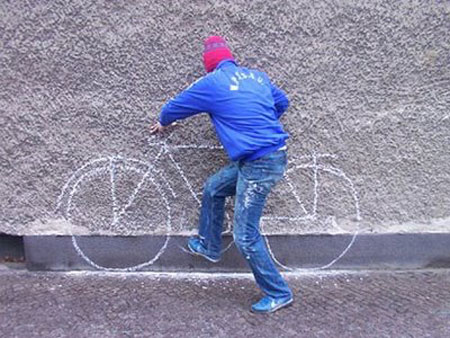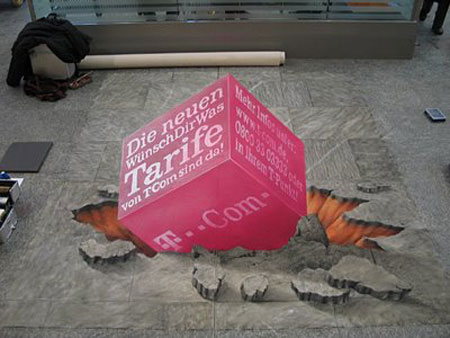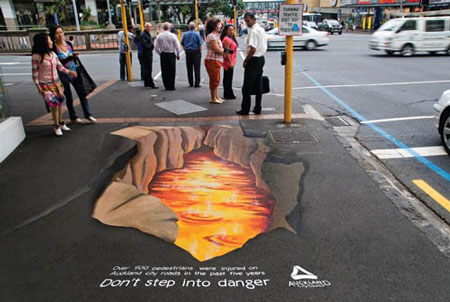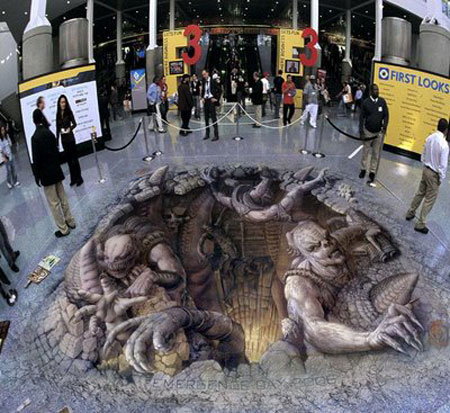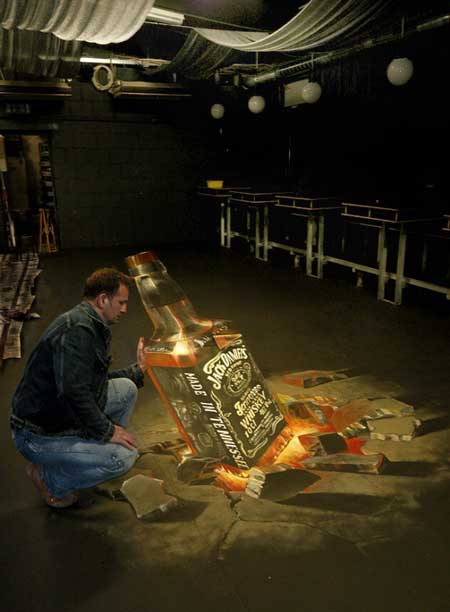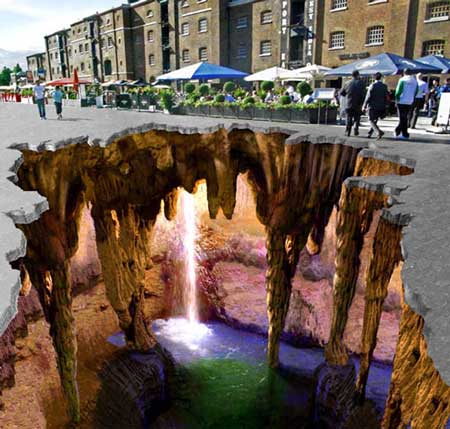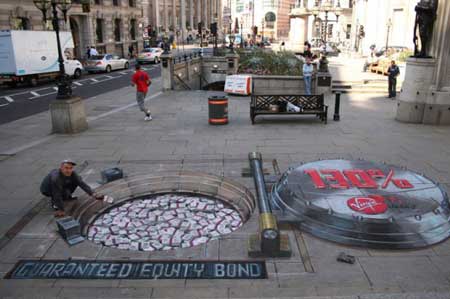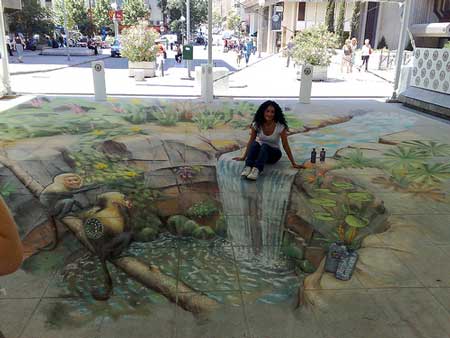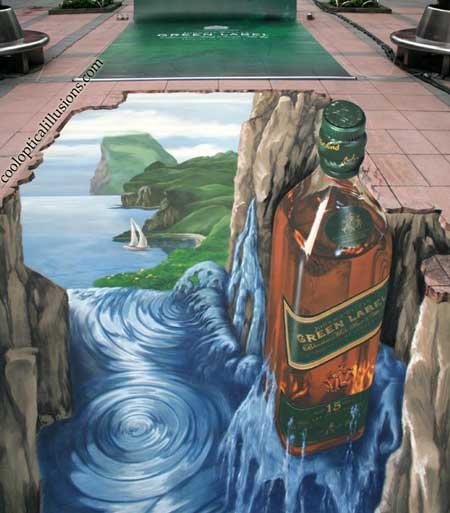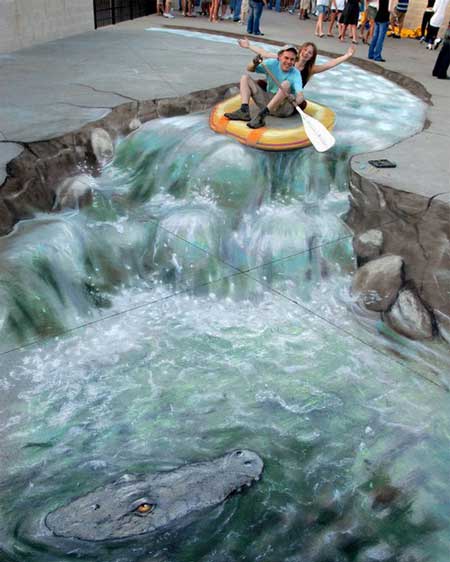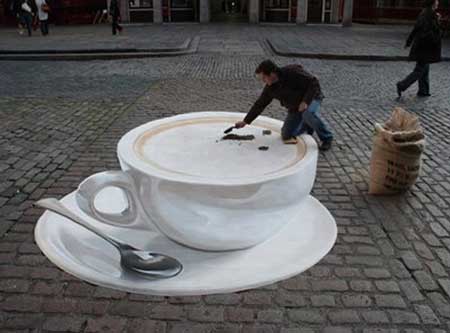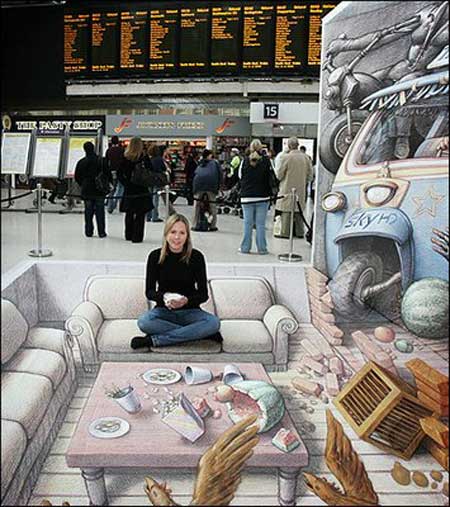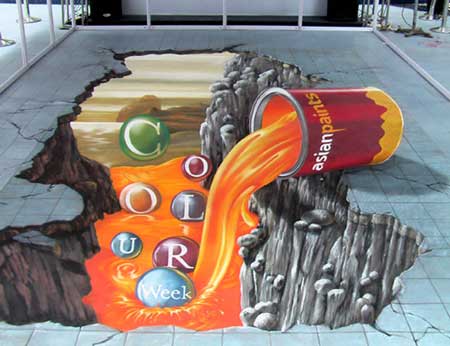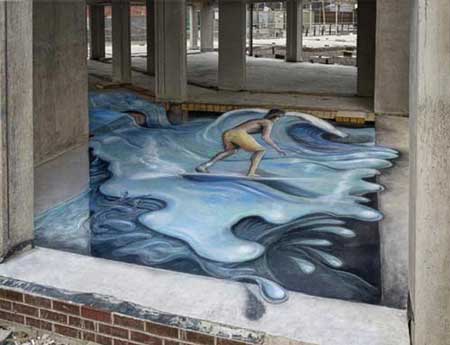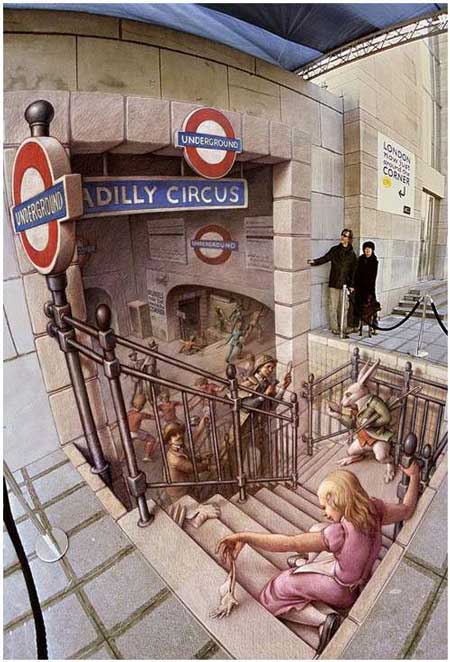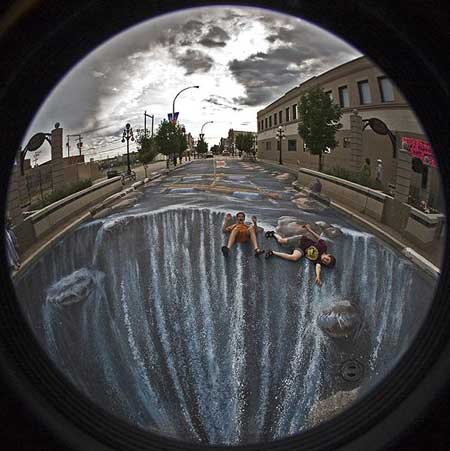 I am sure this fabulous artwork is going to provide a wonderful inspiration for all graphic designers. Now coming to a very controversial question, do you think that street graffiti is legal? Can designers promote their talent via street graffiti? Please write your views on this in the comment box.